Worldwide Technical Support
Bring your power supply project to full success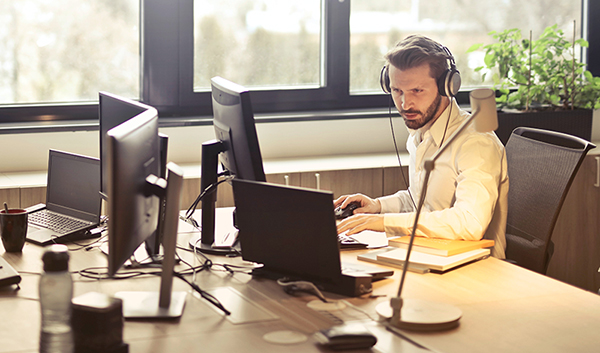 With a presence in 25 countries through subsidiaries and local distributors, GAIA Converter provides a high level of technical support for its customers worldwide.
We can help you in your designing phase and reduce your time to market thanks to our expertise in power management, power electronics knowledge, and environmental requirements for most MIL/Aero, rail and transportation, and industrial standards.
Data sheets are also available for all our products, as well as application notes and design tools. GAIA Converter also provides evaluation boards to ease the testing of GAIA products. These boards are for demonstration purposes only and are not intended for final application.
If you have any questions about our products, or finding the right DC/DC converter or power supply for your application, our support team is here to help you.
Contact our international technical support at:
+33 5 57 92 52 79
+1 514-333-3169 – Ext 210
+ 852 23 39 0817
Or fill out the form below to submit your request to our application engineering team.