Established in 1993, GAIA Converter is a leading manufacturer of Hi Rel DC/DC Converters and industrial Modular Power Solutions and Architectures.
We are headquartered in the heart of the Aerospace Valley industrial cluster near Bordeaux in France.
Quality and long-term commitment are the hallmarks of GAIA Converter.
Providing innovative products designed to support the entire life cycle of your program for as long as needed, we excel in product design and management and offer our full support every step of the way.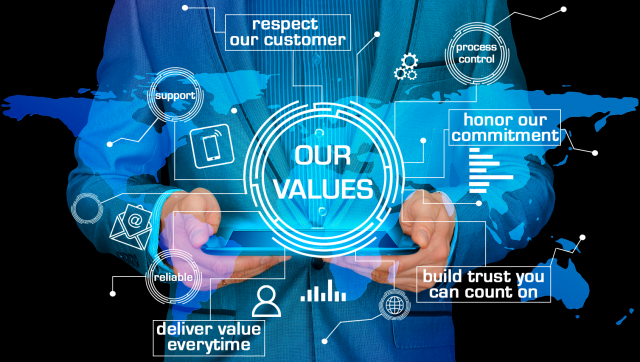 With more than 5,000 standard product references, GAIA Converter provides all the functions necessary for the design of modular DC/DC and AC/DC power supplies, from the adaptation of input voltage requirements to the supply of different output voltages, thanks to a very wide range of DC/DC converters adapted to the most constraining environments and filtering and network conditioning modules.
Research and Development is at the heart of our company. Over the years, GAIA Converter has built a reputation as a center of competence regarding power solutions for our customers across the globe. Our industry leadership and market relationships allow us to focus on the next trends in the market, while becoming an extension of our customers' design teams.
Each year, our company invests a significant part of its turnover in R&D to develop innovative patented power solutions. We work with the best universities and technological institutes to propose new technical approaches so that we are able to meet the specific challenges of severe application areas.
GAIA Converter integrates the latest technologies for harsh environments in its products, always allowing high reliability for projects of critical importance and ensuring a durability over several decades for the solutions we develop.
With a presence in 25 countries, GAIA Converter provides direct sales and technical support to customers worldwide. This is possible thanks to our subsidiaries and partnerships with leading electronics component distributors.
This global network allows us to provide the highest level of service to our customers.
To learn more about our distribution network, please visit our location page.